WELCOME
LOGISTICS PARTNERS!
Dear respectable customer. We are pleased to present you the "LOGISTICS PARTNERS GROUP" LLC. Our company deals with cargo transportation. We are one of the unique companies that offer competitive price on export and import markets with transport of cargo from Europe, Asia, CIS countries to Armenia and Georgia, concerned with the truck / full and collective /, container and air versions.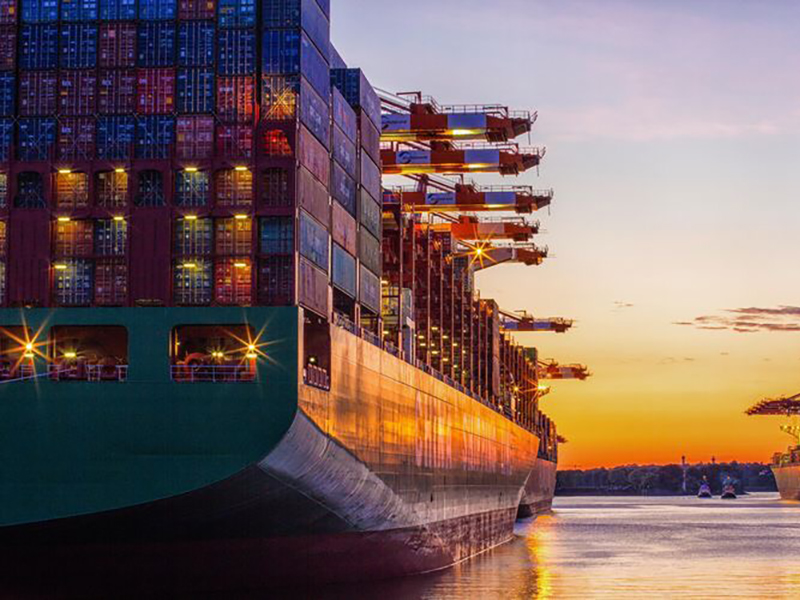 Ship By Sea
This service combines the sea and container transportation. We offer flexible service system through cooperation with leading shipping lines. These relationships ensure the quality and the ability to quickly and efficiently adapt to the growing volume of shipping.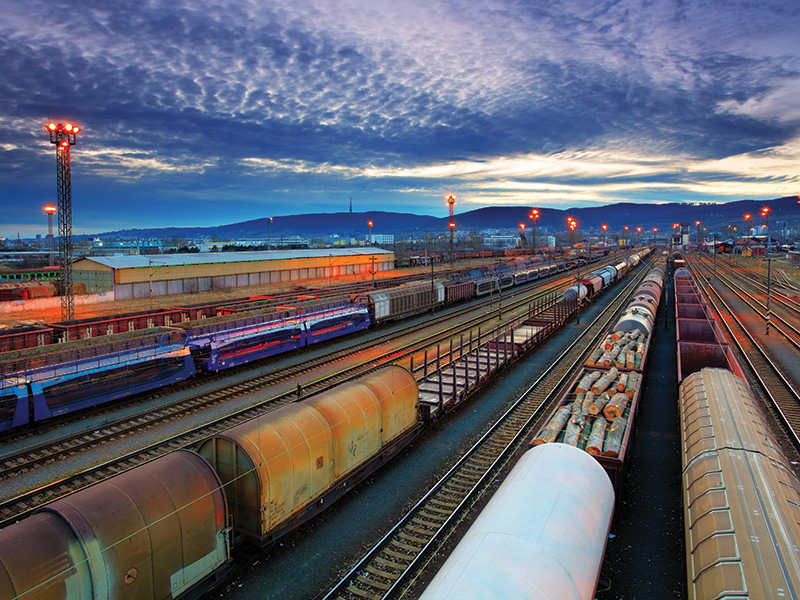 Ship By Train
This kind of transportation is environmentally friendly, affordable and fast. It enables you to benefit from the combined strengths of a standardized rail transport network, thanks to cooperation with excellent railway specialists.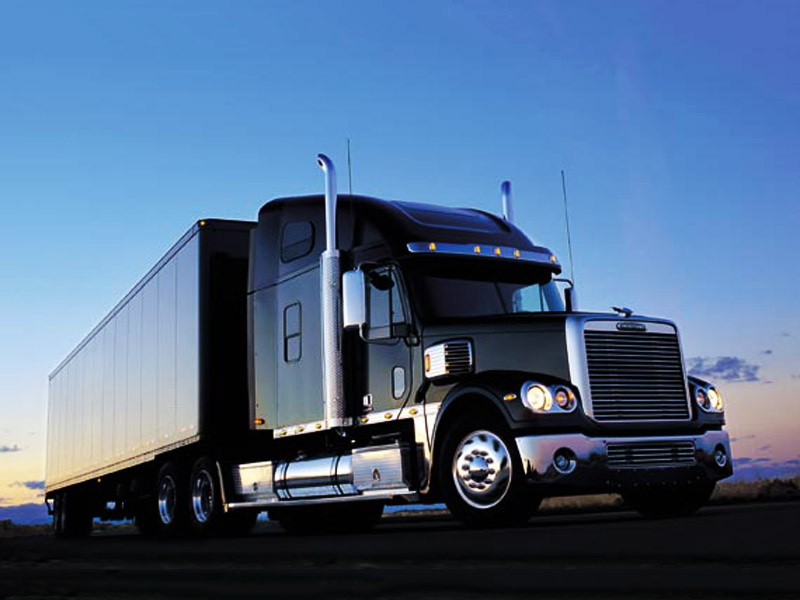 Ship By Truck
Nowadays road transportation is one of the most popular services on the logistics market due to advantages, among which mainly are emitted agility, flexibility, speed, the ability to use a variety routes and individual schemes of delivery.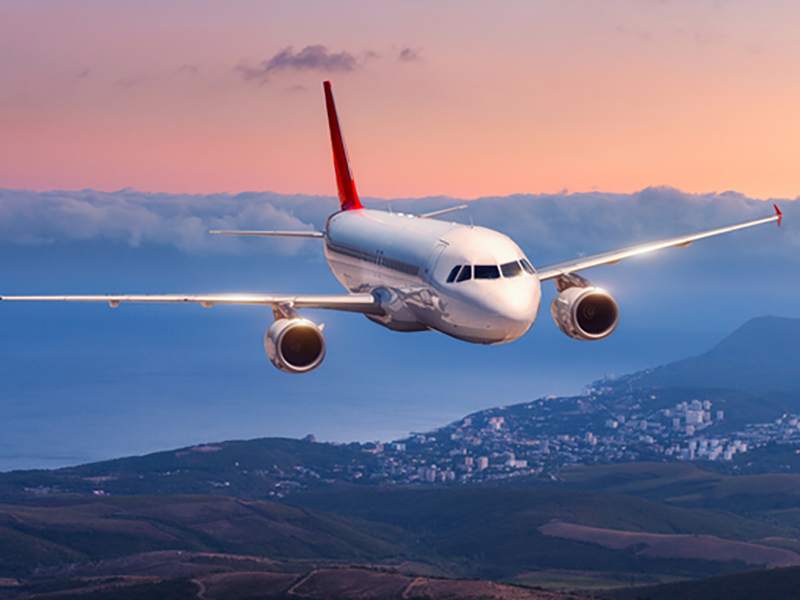 Ship By Air
We offer a global and effective solution for all needs related to air transport. Our partners network around the world allow us professionally and quickly organize the transportation by air of your cargo to / from every international airport. Our goal is to provide clients reliable service and security of goods during transportation.